Is where an atmosphere is created for all children ages 1 – 11 to come and enjoy foundational truths about God the Father and Jesus Christ. Here at Discover Zone we connect with parents to help them with the spiritual growth of their children. Our desire for each child that comes to the Discover Zone is to know, love and serve Jesus Christ.
Children are divided up in the appropriate age group and with the right number of Staff. With two gathering times are
Sunday School @ 9:30 am – 10:30 am
Wednesday Night @ 8:00 pm – 9:30 pm
Toddlers
Walking – 2yrs
Sing baby Sing is what the children and teachers do here. Starting from the beginning with " Who Started Everything " and ending with "Yes Jesus Loves Me", is how the foundational seeds are planted.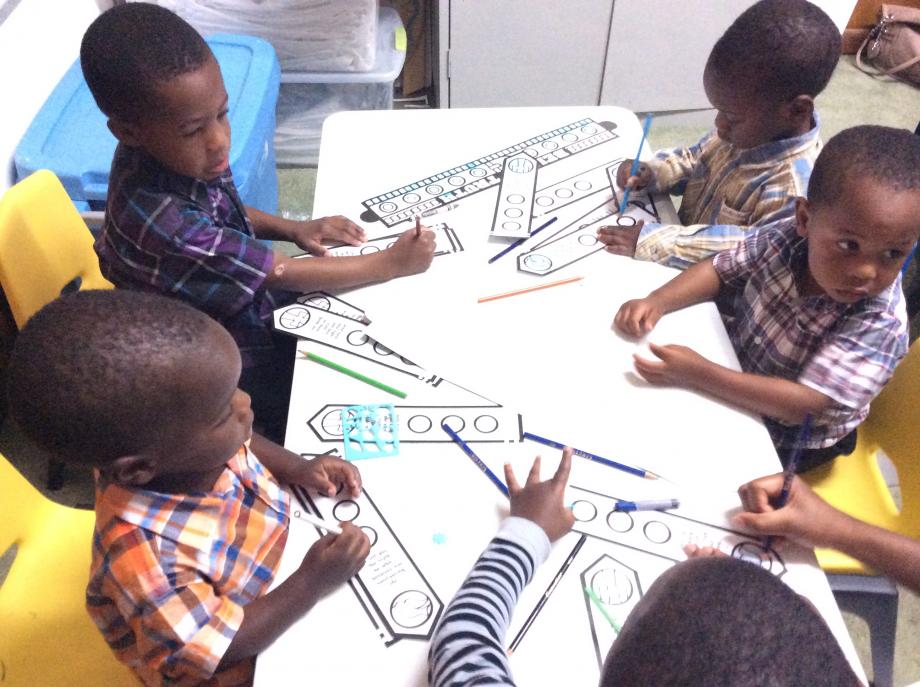 Beginners
3yrs – 5yr
Exploring is what these little beginners do.  They explore Bible people, Bible stories and Discover God's word. Bible truths are told here to help your child learn that they are special, about creation and about who Jesus is, what he does and how to follow Jesus examples and teaching.  Teachers here use the 5 senses technique (hear, see, smell, taste, and feel) to help your child on their discovery to know, love and serve God.
Primary
6yrs – 8yrs
In this group as they grow in their discovery to know God they learn how to follow Him. Your child at this age will be learning the Bible for themselves by learning how to look up verses , memorize scriptures and experiencing truths from the Gospels.Interacting with other children your child also see how the Bible and it's everyday instructions is important to their life and very useful in the time of need.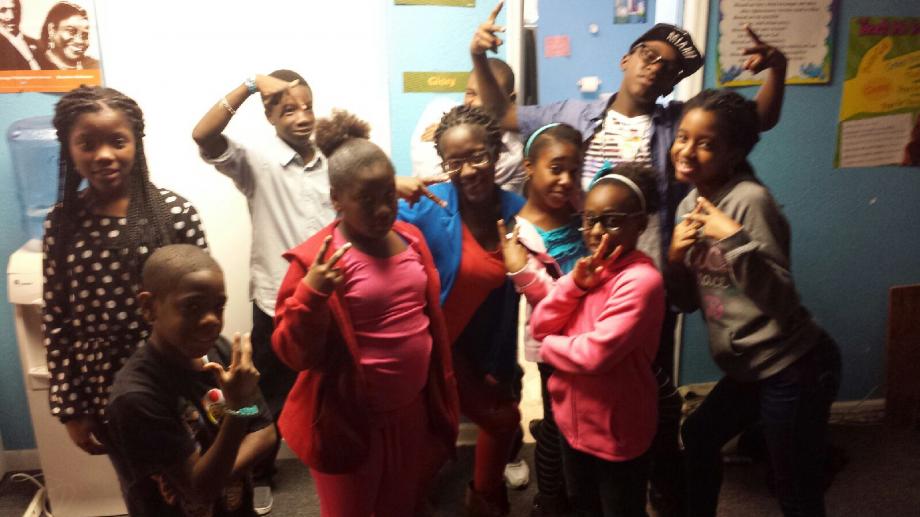 Juniors
8yrs-11yrs
 They are not babies and they are not yet teens, so here to introduce you to the TWEENS. Everything and every child in this group stands out. When your child is placed in this group they focus on the charcater of  Christ as in building Godly charcter in themselves.With many activities we help your child to grow through the Bible. We help them to Grow in Christ. We help them to Study God's Plan and help them to study Jesus teachings.
Address
2450 NW 54th Street Miami, FL 33142
Calls Us
t. 305.638.8290
f. 305.638.2863
Email Us
church@www.wdmec.com